The Goal: To provide a sustainable event that offers Seattle a venue for Micro dancing
The Problem:
Seattle needs a consistent Micro dance event to provide space for a subtle dance connection. 
The Solution:
A logo that shows a play on words, playfulness, and attention to detail.
The Process:
As Hayley and Tenae started to talk about starting their own social dance event, I knew that I wanted to assist with the branding and logo. They had an established color palate, inspired by this plate.  We originally spoke about imagery that was simple, and had movement.  The first pass was a sound wave, a visualization of the word Nuance.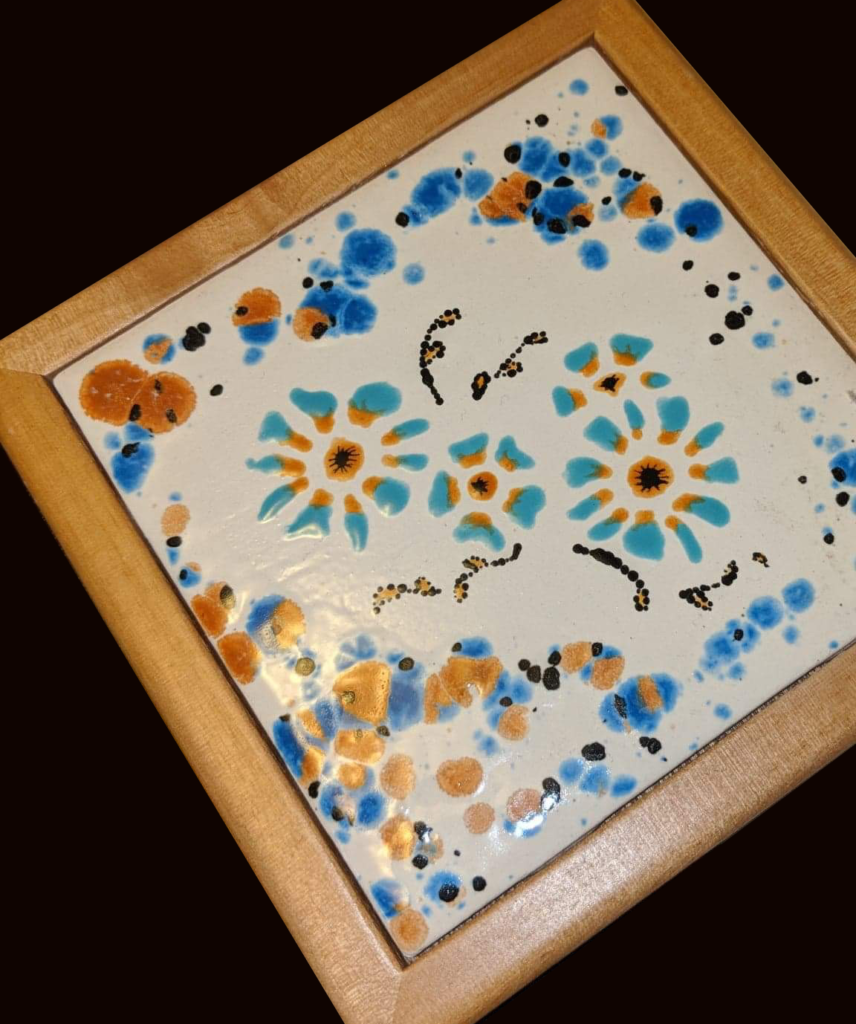 With the voice wave, I played around with inverting the colors.  Our goal was to have a lively, yet sincere event, and having the design demonstrate that. I would have used the orange as a base, and likely made the blue darker. While it had a lot of elements we liked, High Fidelity Fusion launched at the same time, and a sound wave was used in the design.  To not compete with another emerging dance event, we shifted gears. 

Adam Kardos, a member of the community, played around with the idea of using moon shapes to spell out the word Nuance, with Dance inside. Hayley and Tenae were inspired, and this became the base of our design.
I took inspiration from Adam's design, added shadow and lighting to the words, and Mt. Rainier to the background.  It is a trend in the scene for graphics to have an element of local scenery, so that as the event is shared across the country on social media dancers can easily identify where an event takes place.  It was more appropriate for the feel of the event to have the mountain in the background, rather than an urban indication of place.  
The coloring didn't feel right, as the event takes place at night.  I inverted the colors, and adjusted things a bit.
Subtle changes like shading the mountain, brightening it, trying to add a star, etc were all done in with Tenae and Hayley, for they wanted the design to feel right.  
My final design had more space to fit within the Facebook Group frame, keep the mountain bright, remove the star, and show the words to be well shadowed.  
I adjusted the design to fit in a circle for things like a profile picture, and stickers to print!