I'm a Seattle based UX designer. I make boring things less annoying.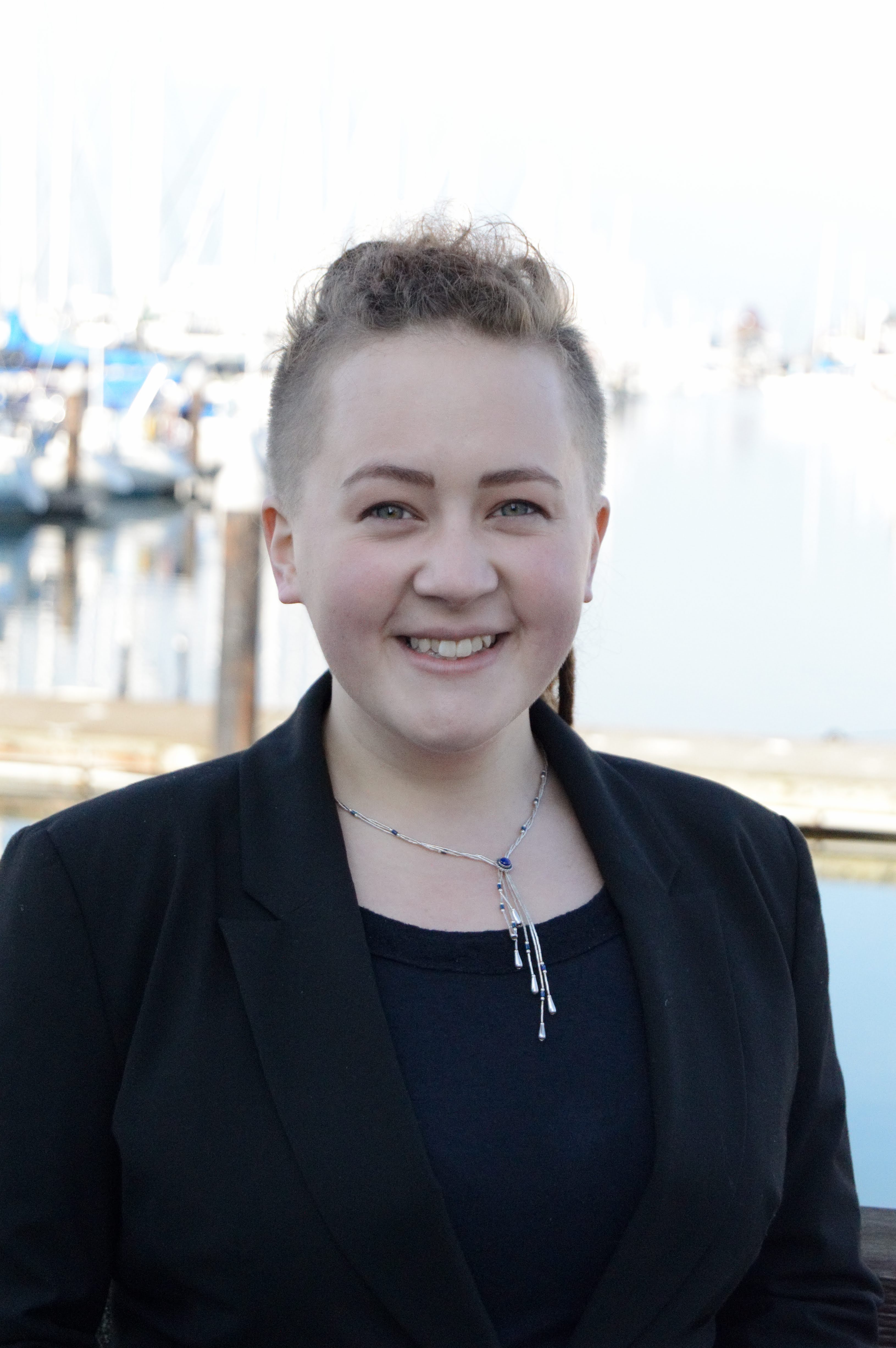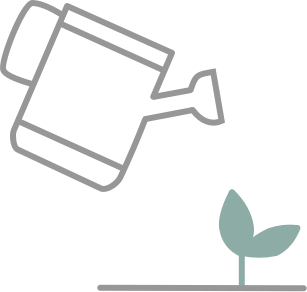 Strategic and intentional decision making while calculating risk.  Identifying pain points, pushing for them to be addressed, and leading when needed.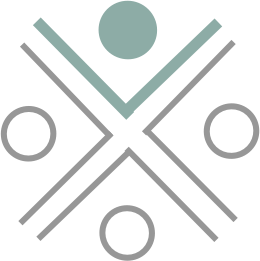 Meeting everyone where they're at, being an ear and a step stool for others to achieve their goals. Seeking to build an inclusive and diverse space.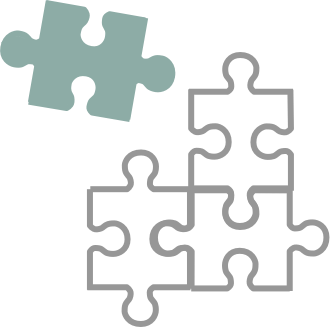 Creating an equilibrium between the softer voices and the louder ones, and keeping things on task when applicable. Providing space for others that encompasses sincerity, trusting the ability of others, and giving the benefit of the doubt.
I am a bold actualizer who loves understanding, community, and warm chai.
I am a UX designer focusing on improving functionality for internal and digital tools, I make boring things less annoying.  Recently I was a UX instructor at General Assembly, teaching Excel,  and creating branding for dancing events in my spare time.  I distill ideas into tangible products and understandable messaging. On the weekends you can find me watercoloring with friends, preparing my garden for the winter, dancing, or working at a coffee shop with my sister, Tenae.   
I'm currently learning front end development, and improving my visual skills. If you're interested, you can check out what I'm working on now!
"Undaunted by the complexities of our product portfolio, Chelsey helped numerous product managers understand their users' journey by co-creating journey maps. She communicated the power of user-centered methods convincingly. She created training and presented it to product managers and directors with poise. We are indebted to her for devising an efficient journey map co-creation process.."
– Roxane Neal, Senior UX Researcher at Avalara
"Chelsey is one of the more perceptive, fast learning, and fired up people I've had the privilege of working with. She was able to tackle complex persona work that involved an industry which has a variety of nuances, while navigating the inner workings of our company, to add value to a variety of programs. Beyond that professional aptitude and acumen, she's also just a gem of a person. Honest, not shy to voice an opinion but not too proud to learn, and just a fun, engaging person to be around."
– Aaron Robles, Senior Technical Program Manager at Avalara
"Chelsey has a wonderful blend of interpersonal skills, eye for design, and leadership skills. Chelsey is a self-starter and takes initiative with the best of them."
– Dan Scheuler, Instructional Manager at General Assembly
"Hard work, creativity, and leadership are hard to find in one person, Chelsey embodies all of them. . . She is a constant support system, willing to jump in and assist anyone and everyone, no matter how their roles overlap."
–  Madison Edmiston, Student Experience and Campus Ops Lead at General Assembly