About
Web based application for Lonely Produce – Tasked with creating an inventory uploading platform for farmers to keep track of their available produce, and send out their items to potential buyers in order to reduce food waste and support small, local farms.  
Overview
During a three week sprint, my team identified a possible problem with the owners of Lonely Produce, and our researcher conducted some initial interviews, and discovered the need to pivot.  We found another problem, and validated it through research, and updated our stakeholders. I created sketches, we validated, I built wireframes, we validated, clickable prototype, (you guessed it, we validated), and finally a high fidelity, clickable prototype.  At the end of the project, Lonely Produce loved our design!
Role
I was the interaction designer, in charge of generating content from sketches on paper to wireframes in Sketch to a clickable prototype in Invision.  I also conducted usability tests, and made a user flow in Omnigraffle to guide our process.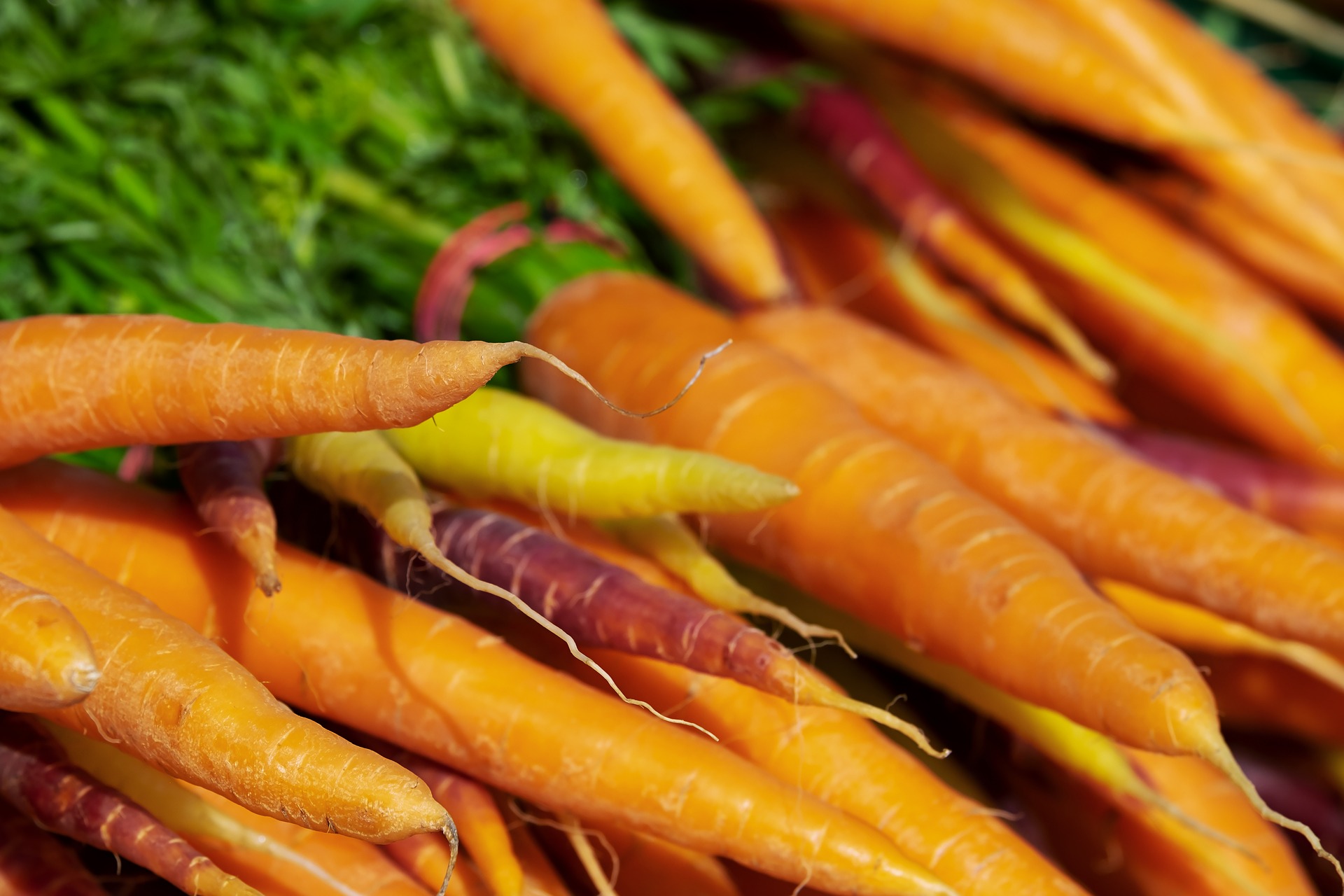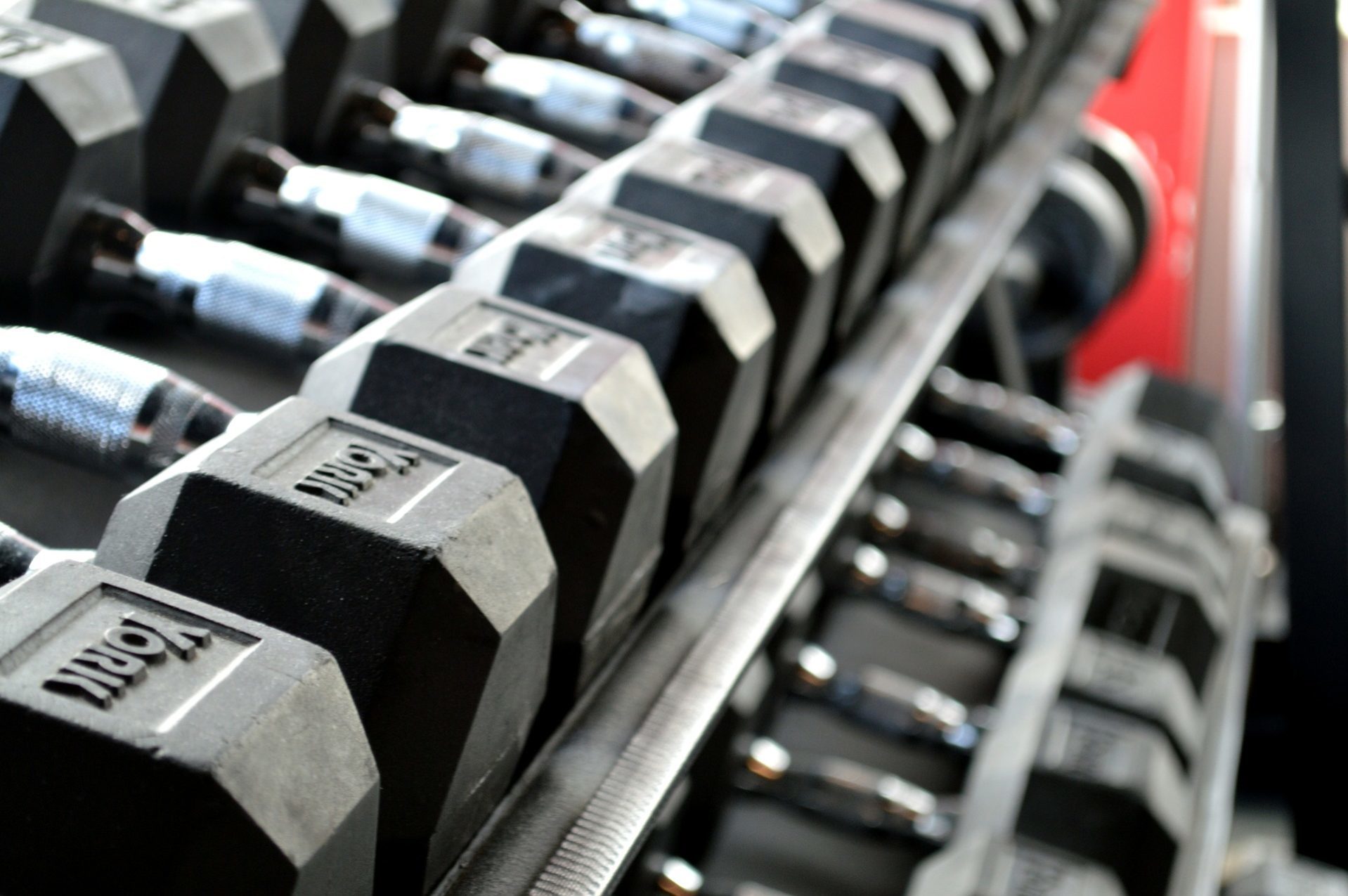 About
Iphone application for LA Fitness (student project) – Developing a workout tracker to improve or fill a need in LA Fitness's current app to motivate gym goers to continue their membership.
Overview
Conducting three types of user interviews, the team made sure the tracker was the most useful direction to allocate our two weeks.  This involved competitive and comparative analysis, identifying our MVP, user input, and iterations. The research dictated what was included in my sketches and wireframes.  The current colors, font, and spacing used on LA Fitness's app guided my high fidelity mock-ups, and final design.
Role
For this project, I was the Project Manager, Interaction, and Visual designer.  I collaborated on user interviews, and affinity mapping. I was responsible for making sure the team was on track with our deliverables, communication, and timeline.  I also created all visuals including sketches, user flows, wireframes, usability tests, style guide, high fidelity mockup, and clickable prototypes.
Tools
Trello, Sketch, Omnigraffle, Excel, Keynote
About
Website for Weird A.i. – A vision for the future of media for Globant's Hack the Now & Next Hackathon.   

Overview
My team had 12 hours to come up with an idea for the future of media.  I joined a team that already had a product in mind, they were building a machine learning program to learn how an artist writes songs from their past work, and generate new material.  For our presentation, we built a site that would generate new songs, and a user could play a quiz to see if they could guess what snippet of song was written by Weird Al, and what was written by Weird A.i. I worked backwards to confirm people would want to listen to songs generated by a program, build a business case for this idea, and craft a 5 minute presentation to show off our work.
Role
The only UX designer on the team, I worked closely with our front end developer to create the UI of the project.  User research and validation were also components of my job, as well as creating our business case. I also designed our presentation.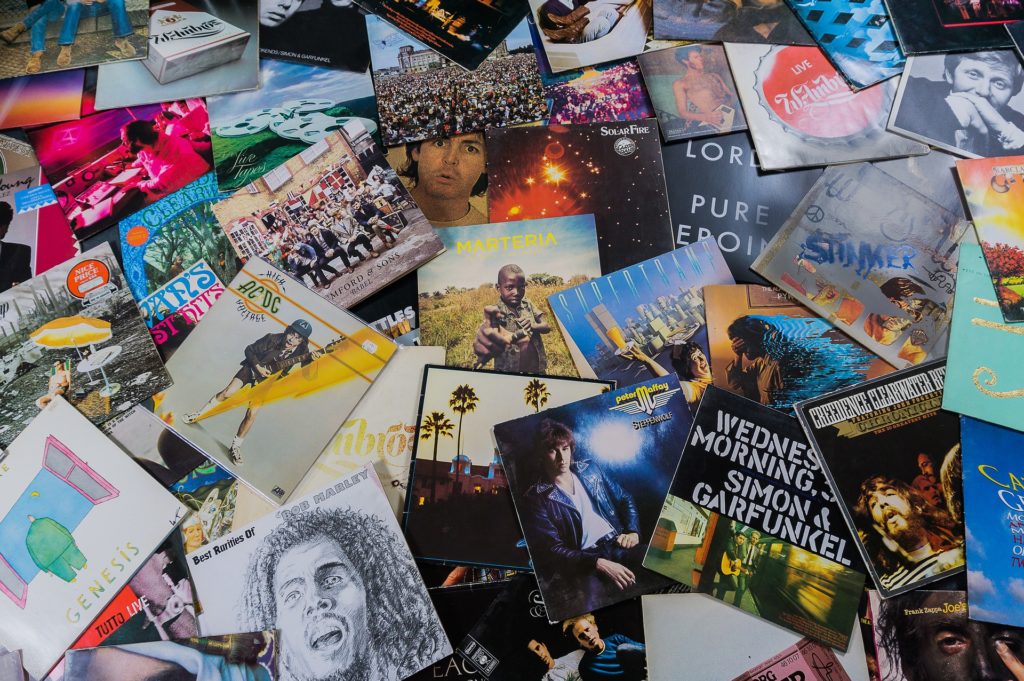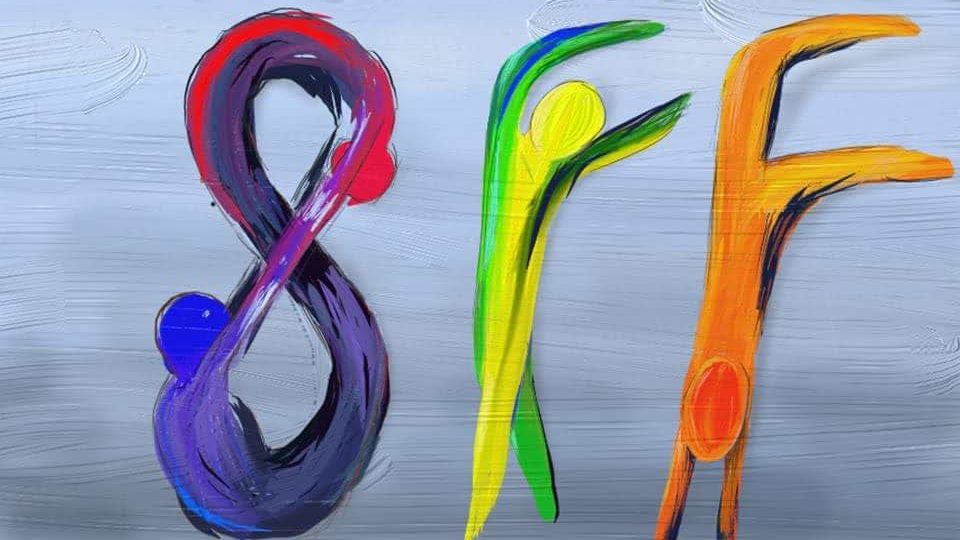 About
Graphic design for Seattle Fusion Festival – Created the graphic to be used on the digital media and available merchandise for a Fusion dance festival that encompassed the character of the fusion community.
Overview
The goal was to create a graphic that would be memorable, carry on the legacy of previous SFF events, and have a clear message. Fusion dancing is a social partner dance; creating a conversation through movement, regardless of the dance background of the lead and the follow.
Role
As the main artist, I was tasked with generating different possibilities for the graphics, and developing the best.
Tools
Sketchbook Pro on Note 4