The Goal: Visibly capture a modern, art deco logo for a production company
About
Eliza Wilder needed a logo to represent Gone Wilder Productions in their debut music video, and for future endeavors. 
Overview
This project had a quick turn-around time, and was needed for production the following weekend.  
Role
Visual designer
Tools
Sketch
Results
I created an art deco style production label in only a few days.  Eliza loves it, and it was premiered at High Fidelity Fusion!
View the video here: https://www.youtube.com/watch?v=UDJspNWEQkc
The Process:
When the marketing manager from Hi-Fi came to me after our designs had been promoted all across the country and asked if I would help her on her personal production company logo, it was a no brainer.  

"Be careful" she said, "I don't really know what I'm looking for, and I'm very picky".  

As if I didn't know this from working with her already.
We started looking for motivation by simply searching Art Deco, and this lovely image popped up.  It fit exactly what Eliza was looking for.  We liked the classic Hollywood feel, how simple it was, and the size difference between the Art Deco and the Logo Frames.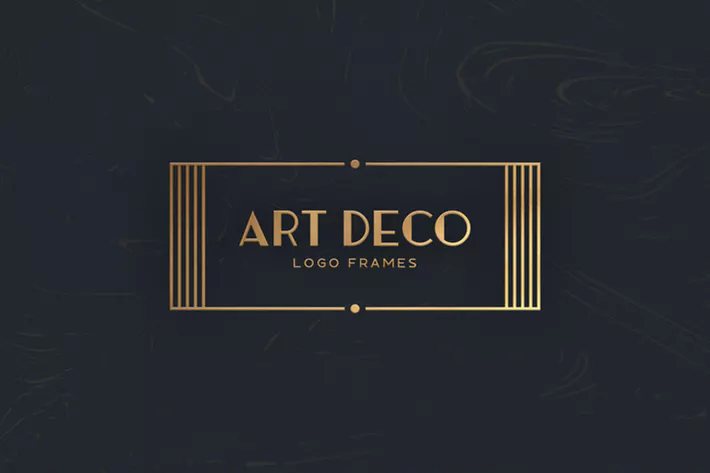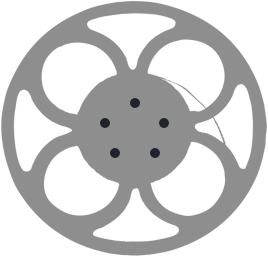 We were looking for additional ways to add a nod to vintage film, and the "o" in Gone Wilder provided the perfect opportunity! I found a vector file of a film spool, and we were off!
The next step was to find the correct typeface.
After looking at over 40 different type faces, we settled on 5 to test.
We decided on Wabeco, liking the height in the crossbar.  I added the wheel for the "o", as well as the circle at the top and bottom of the design.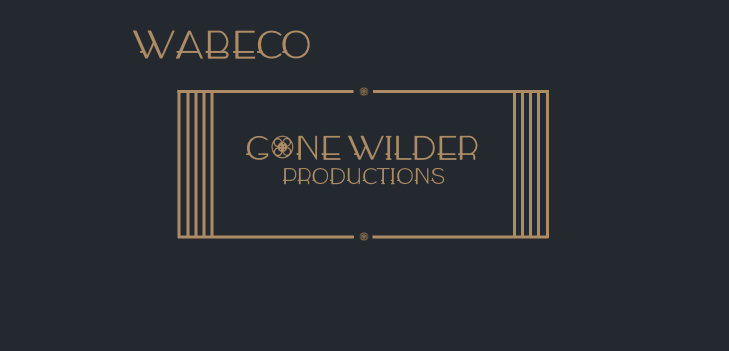 And in black and white! I reduced the size of Productions, and made both the G and R larger so that the letters framed the design more.  You can see it in the wild at the end of Laughing Matter's Wanted!